Obtain mental readiness for the saving response in the uncontrolled moment
OffTEC has become a meeting place for various international special operations forces over the past years.
Our Bravo Zulu project created a forum for the exchange of experience, innovations, developments, and for the expansion of a safe scope of action in the context of maritime operations.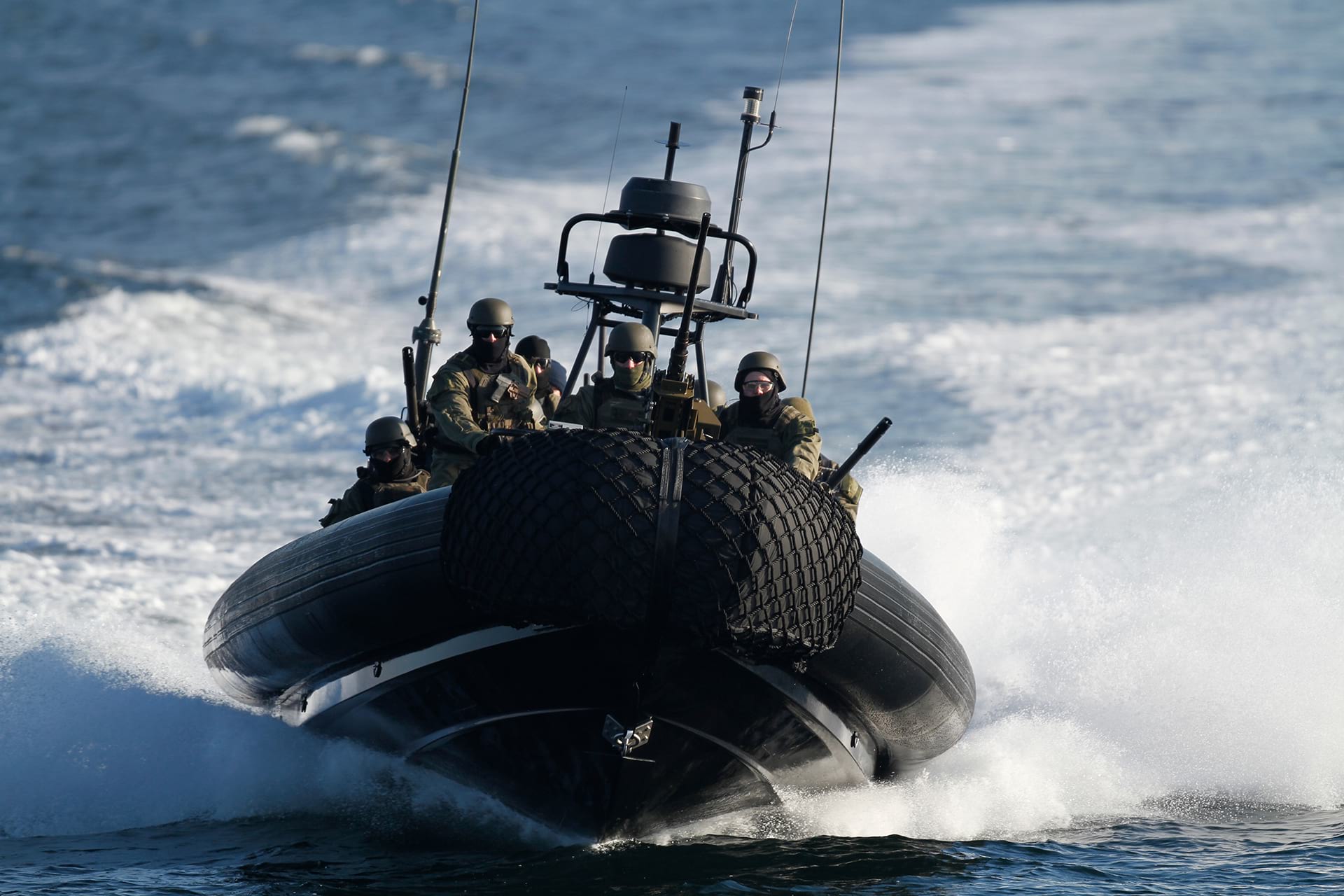 External content - Vimeo
This is a placeholder for third party content, please click to activate.
The external provider might be able to collect user specific data by activating this content. For more information please check out our data protection.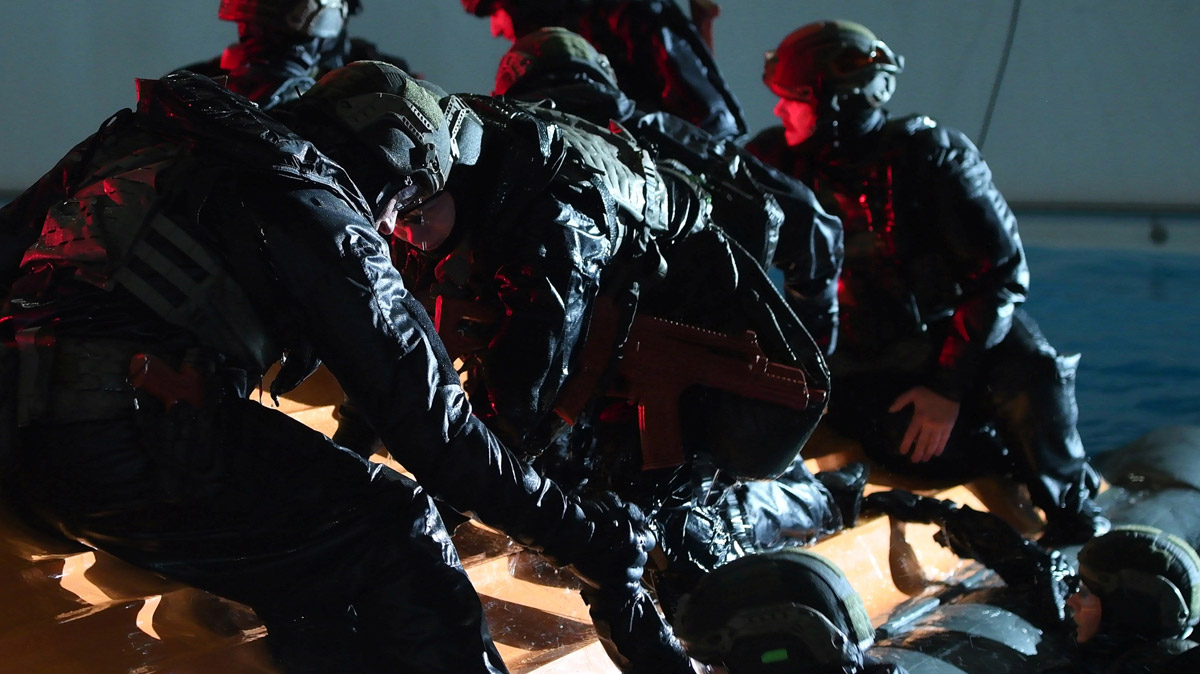 Survival knows no rank – the status counts
In order to bring others to safety, you must of course survive yourself. These special maritime training courses impart elementary knowledge and skills for self- and casualty safety on and in the water.
In theory and practice, maritime emergency scenarios are analyzed and evaluated. The handling of collective rescue equipment and safe evacuation of others make the exercises indispensable for safe operations.
Your Contact
Clemens Clausen
Maritime Safety Consultant
Lecker Strasse 7
25917 Enge-Sande
Fon.: +49 4662 89127-57
Fax: +49 4662 89127-88