Individual and bespoke
Personal protective equipment against fall from height must be perfectly suited to where and how you work at height, and it must be regularly examined for wear and damage. Whether body harness, retaining or rescue harness, fall arrestors or connectors, we offer individual advice to each participant and ensure all components are optimally matched.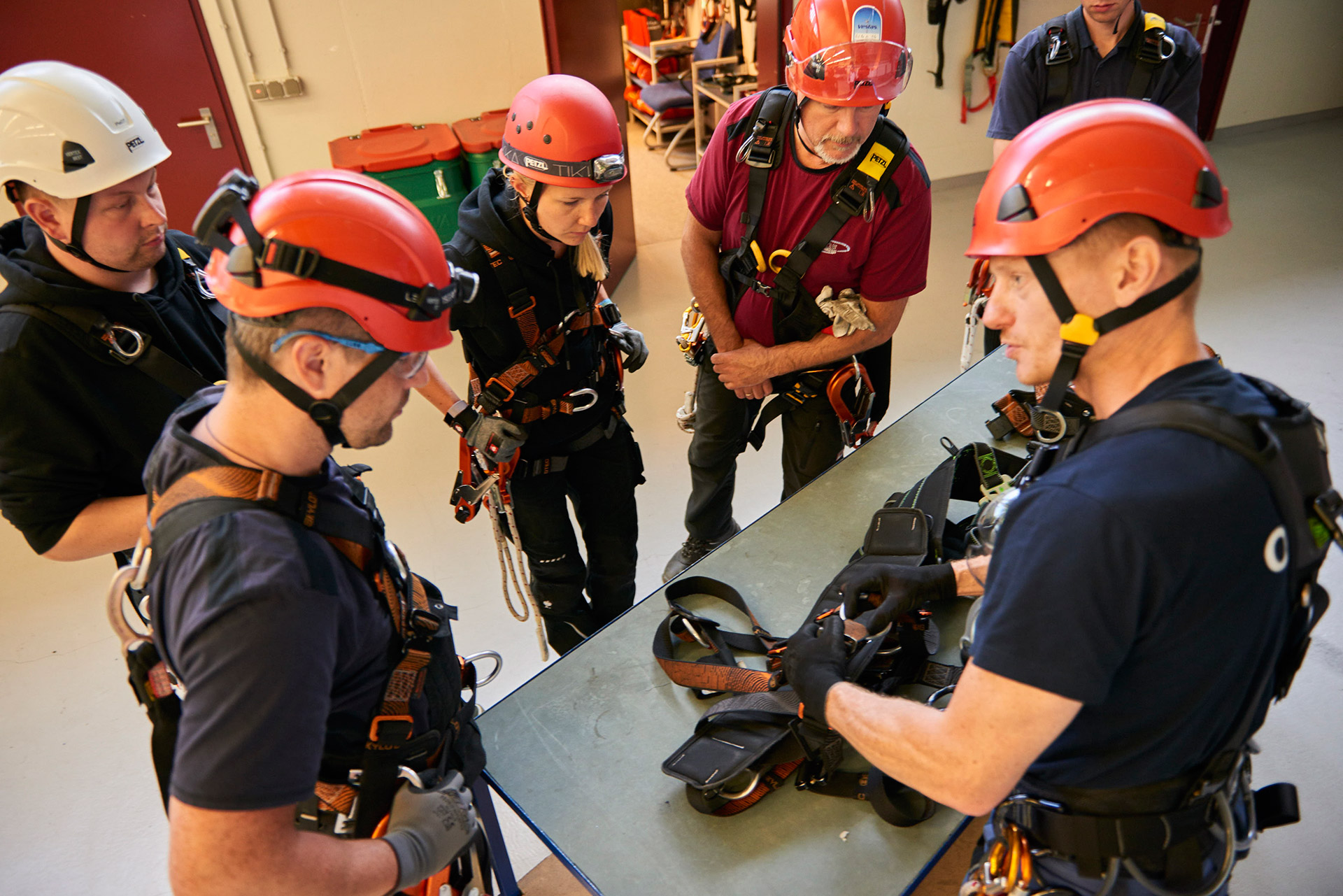 Complete solutions in our shop
OffTEC is listed by many renowned national and international manufacturers and can therefore procure a great choice of the modules required. If desired, we can procure everything you need for your personal protective equipment against fall from height at the start of the training course. We naturally also offer tried and trusted personal protective equipment such as hand, foot and head protection.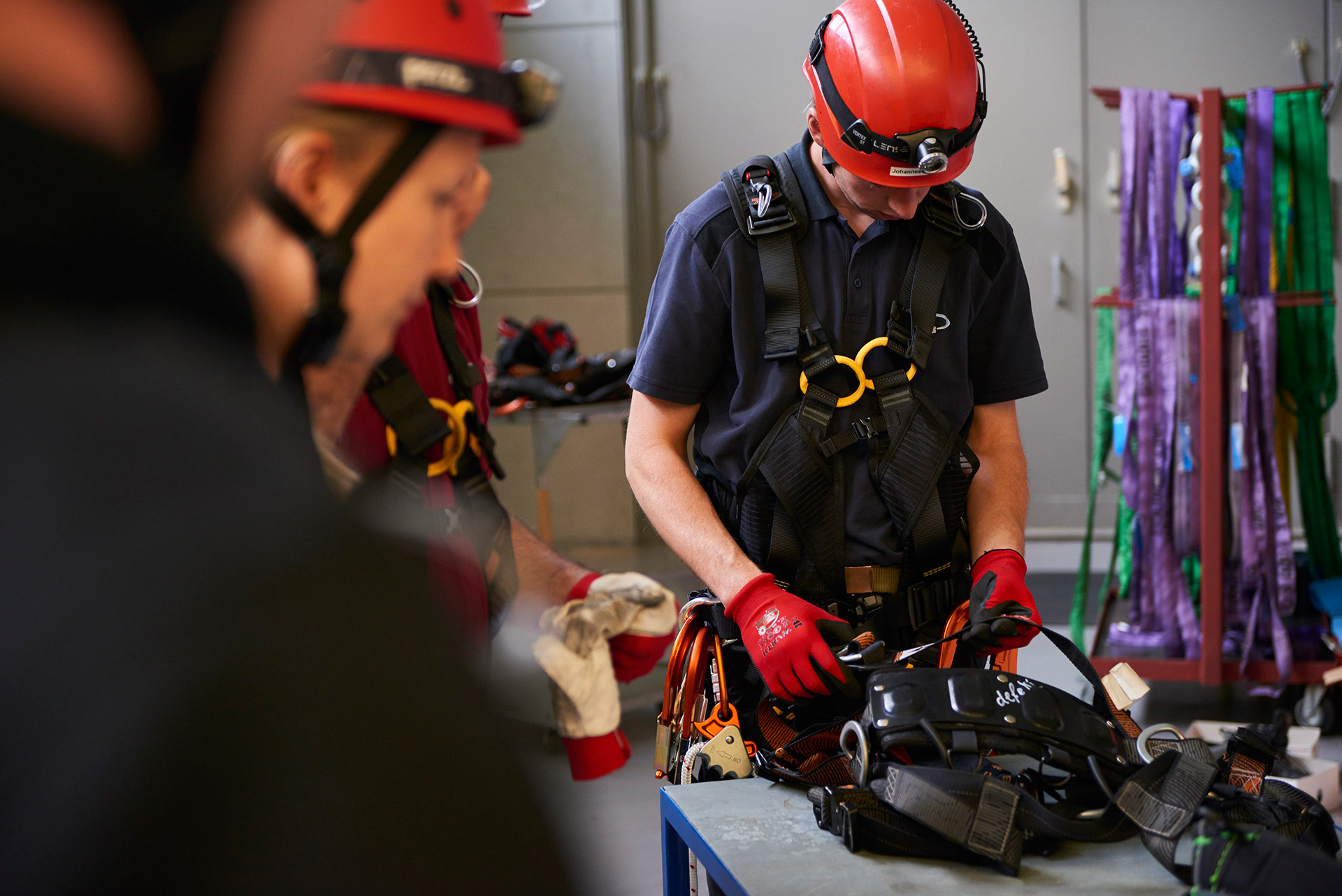 Our testing services
We can also test your PPE in accordance with DGUV Principle 312-906 and are also a collection point for Cresto rescue equipment.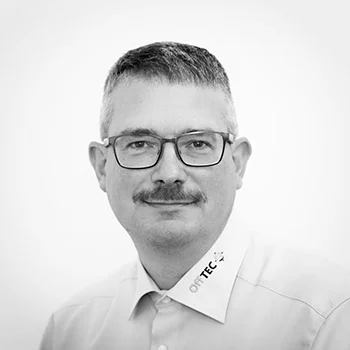 Your Contact
We thank you for your interest and will be more than pleased to answer any questions you may have.
Contact us!
Andreas Klaus
Team Leader, Safety at Height
Fon: +49 4662 89127-10
Fax: +49 4662 89127-88
a.klaus@offtec.de