Training and Living
Our newly built guest house offers comfortable accommodation for all course participants - right on the campus in Enge-Sande.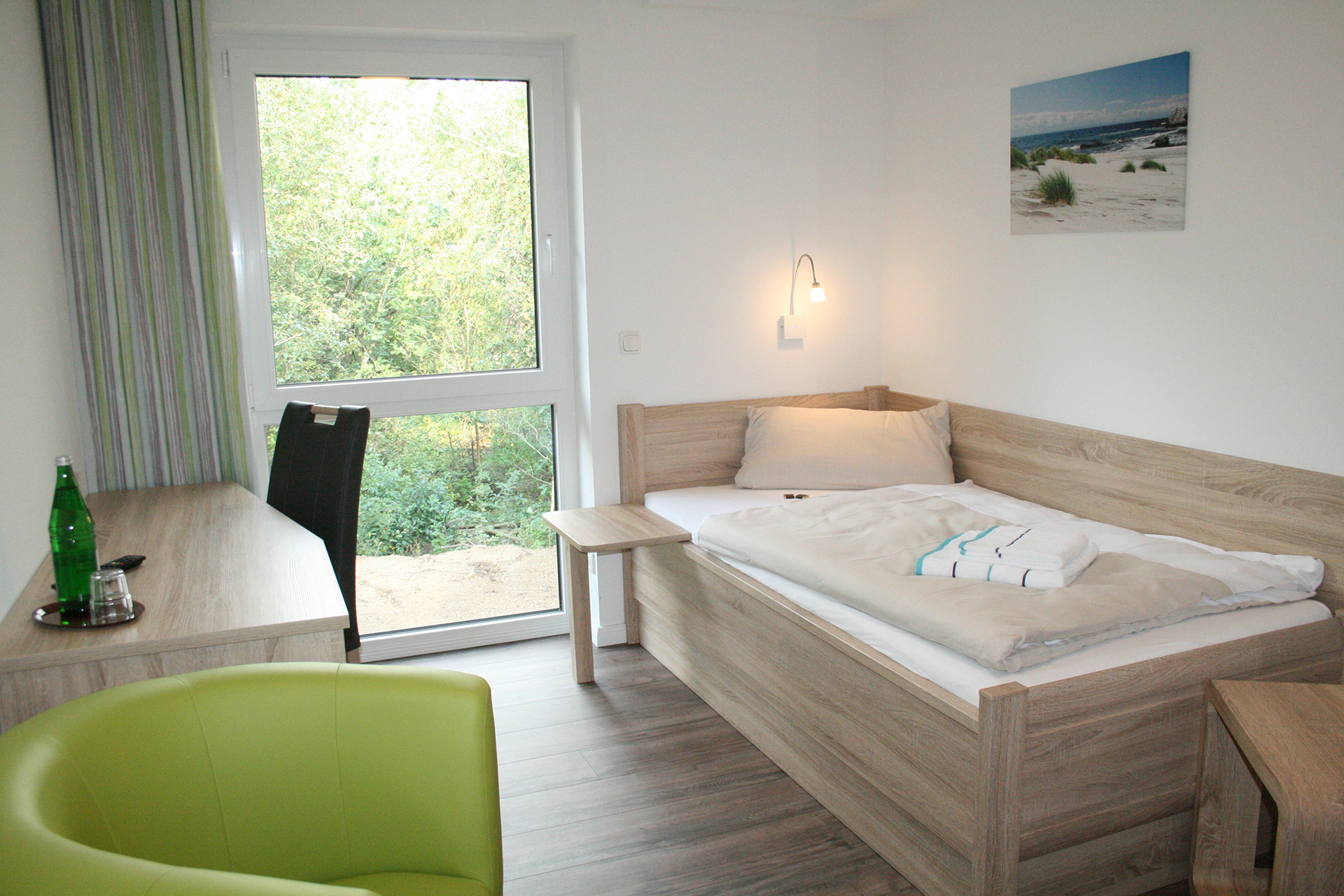 Perfectly furnished
We have a total of 26 bright and modern furnished rooms
10 Twinrooms:Double room with twin beds, en-suite WC bathroom
16 single rooms:
Share single rooms, that means that two single rooms share a WC and separate bathroom
Non-smoker rooms
Free Wi-Fi
Flat screen TV
Towels and bed linen
Fridge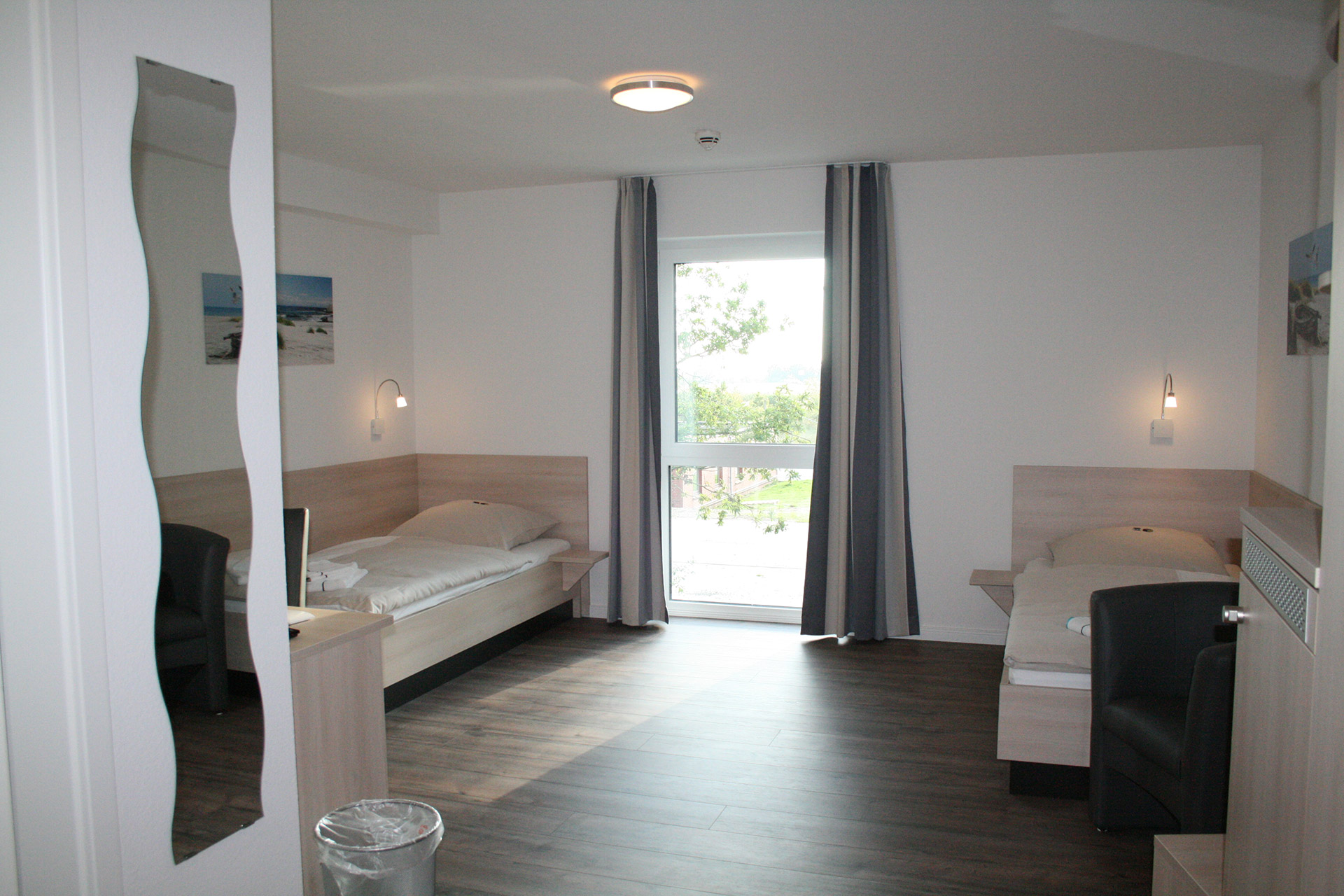 Training and Eating
The seminar and training centres are all nearby, and so is the canteen for your breakfast and lunch. This enables all participants to plan their time efficiently and have a pleasant stay to ensure the best course success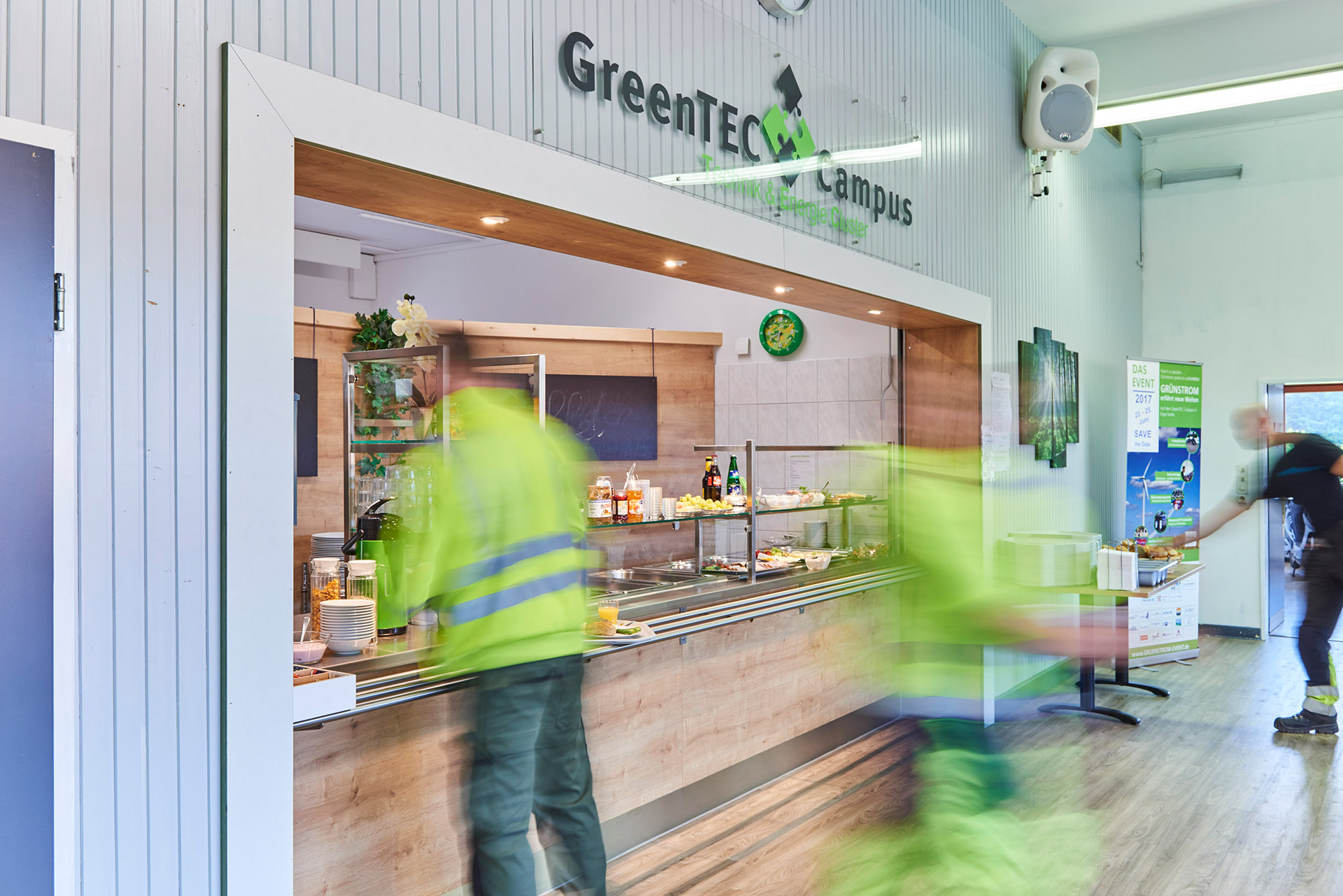 Booking and Training
In addition to the inexpensive, cost-transparent booking conditions and the rapid, uncomplicated organisation of accommodation and catering, our guest house offers even more benefits:
Quiet location right on the OffTEC campus
Free car parking
Shops nearby
Leisure opportunities on the campus and in the surrounding area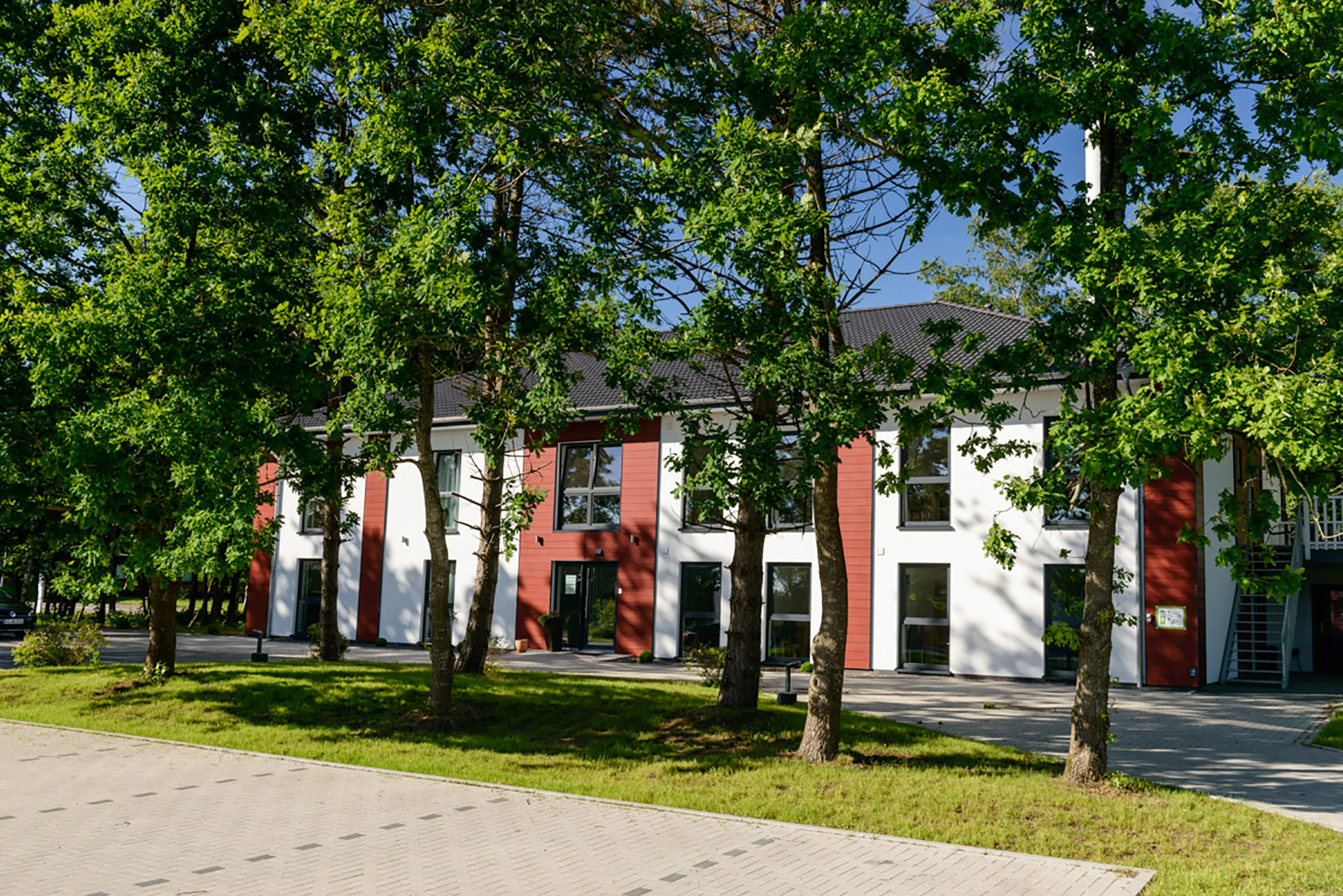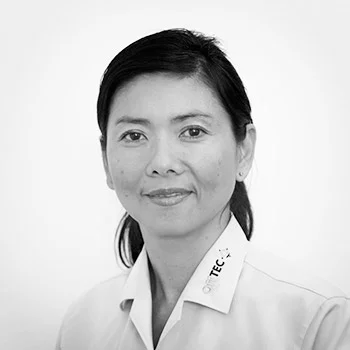 Your Contact
We thank you for your interest and will be more than pleased to answer any questions you may have.
Contact us!
Alicia Lee-Johannsen
Booking and -organisation

Fon: +49 4662 89127-13
Fax: +49 4662 89127-88
training@offtec.de