In-depth news
At OffTEC there's always something to report, because the requirements set for qualification and safety in the wind industry are constantly increasing. With new training centres, innovative training courses, the latest developments in the wind market and cooperation projects – we are continuously developing.
Here you will find all the latest news as text, images and videos to download.
Have you heard the latest?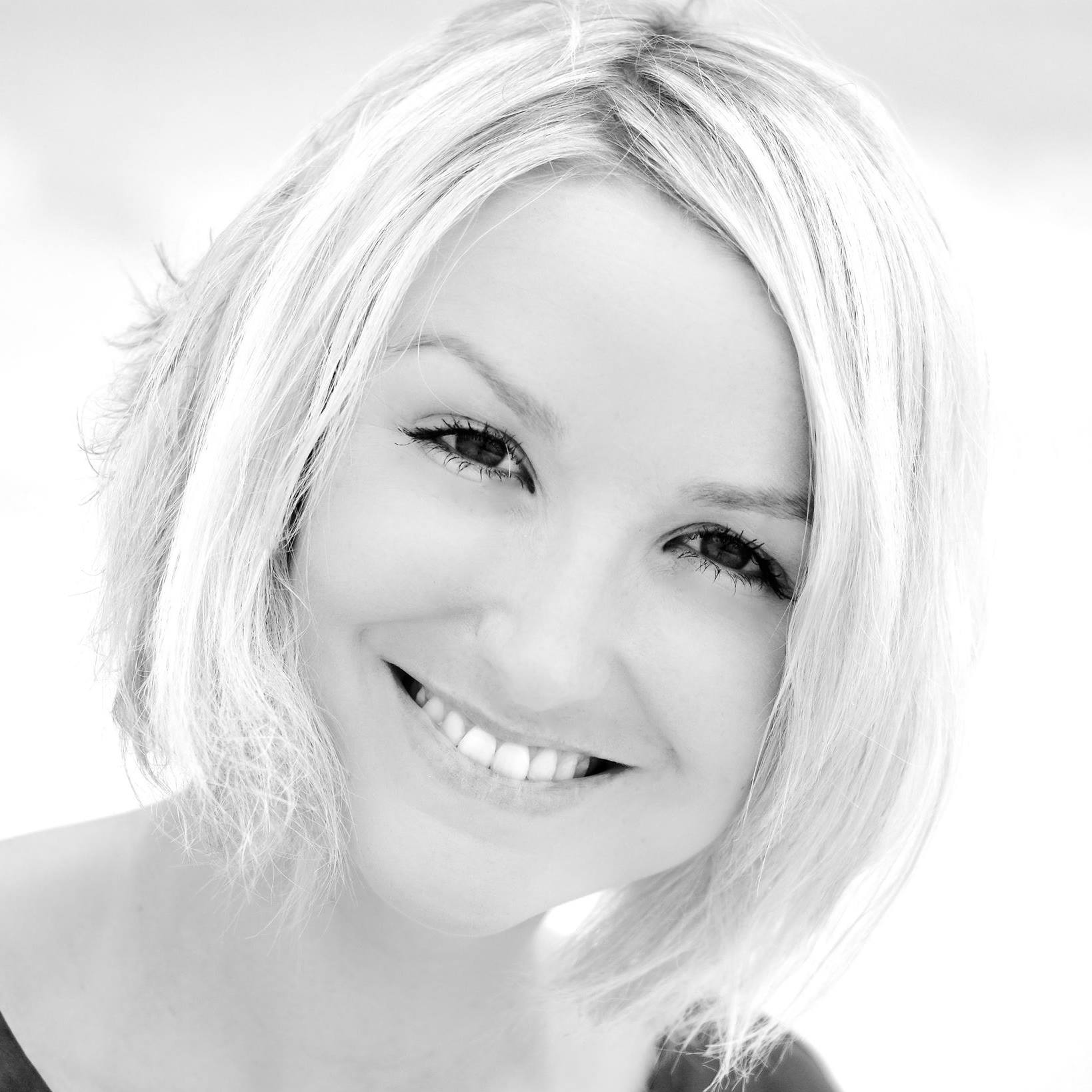 Your contact
We thank you for your interest and will be more than pleased to answer any questions you may have. If you need any more information or would like to see our training centres for yourself, just get in touch!
Kerrin Hansen
Public Relations
Fon: +49 4662 89127-10
Fax: +49 4662 89127-88
k.hansen@offtec.de
OffTEC basic press text
OffTEC – Training under unique conditions
training and advanced training for the wind and maritime sectors as full service
For technical, sea survival, helicopter, rescue at height, first aid or firefighting training, the Offshore Training and Development Cluster (OffTEC) represents comprehensive training under virtually real-life conditions.