Compressed Air Emergency Breathing System - Basic
Basic Course Informations
Theoretical and practical instruction in the safe handling of the compressed air emergency breathing system (CA-EBS).
Use of PSTASS, HEED3 and SeaMK systems.
Validity of the certificate for this course: no prescribed validity
Title:
Compressed Air Emergency Breathing System - Basic
Price:
EUR 195.00 plus VAT
Duration:
0,5 day / 4 lessons




The training Compressed Air Emergency Breathing System (CA-EBS) provides safe handling of personal protective equipment CA-EBS under real conditions. In addition to a theoretical introduction, the main part of the training during practical exercises lies in the water. The systems PSTASS, HEED3 and SeaMK are trained.




Theory:
Physcal laws
Basics CA-EBS
Different EBS systems
Medical aspects
Practice:
Water habituation exercises
Breathing techniques
Exercises in the water with the EBS
Persons working or remaining in dangerous offshore environments, helicopter crews and passengers who fly over water.
A minimum of physical fitness is expected. Participants must not have any health-related restrictions, especially of the respiratory tracts, cardiovascular diseases or spinal disorders.
In accordance with youth protection legislation, the minimum age for participation is 18 years.
A certificate will be awarded on successful completion of the course and a corresponding entry will be made in the participant's safety pass
The certificate is valid for four years.
Please bring swimwear, towels, a change of clothing and personal hygiene articles. The rescue equipment needed for the course will be provided.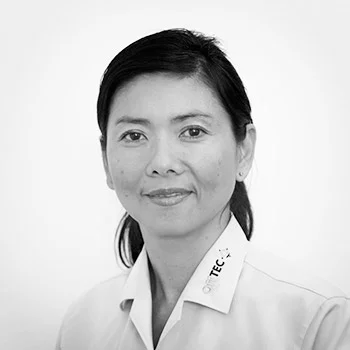 Course contact
Alicia Lee-Johannsen
Booking
Lecker Strasse 7
25917 Enge-Sande
Tel.: +49 4662 89127-13
Fax: +49 4662 89127-88