Electrically instructed person (EIP) - Refresher
Basic Course Informations
In accordance with DGUV Information 203-001
Validity of the certificate for this course: 12 months
Title:
Electrically instructed person (EIP) - Refresher
Price:
EUR 135.00 plus VAT
Duration:
0.5 days / 4 lessons
Training of electrical laymen to be an electrically instructed person (EIP). In accordance with BGV A3 and GUV-V A3, electrical laymen may carry out work on electrical appliances and systems under the supervision of a qualified electrician if they have been instructed about the dangers of electrical current and corresponding protective measures.
EIPs can be employed for work such as changing fuses and light bulbs, checking portable equipment (test devices in accordance with DIN VDE 0404 and DIN VDE 0413), ascertaining there is no voltage in sockets etc. Electrical instruction is necessary in order to avoid accidents or damage during such work. The seminar must be followed by professional and safety instruction given by an electrician.
Elementary principles of laws, ordinances, VDE and BG rules
Permissible activities for an EIP
Elementary principles of and terms used in electrical engineering
Hazards arising from electrical voltages and currents and their effects
Protective measures against direct and indirect contact
Testing protective measures
Electrical engineering safety rules
Metrological basics
Practical exercises
Persons who are not qualified electricians but whose work involves dealing with electrical systems and equipment.
A DGUV certificate will be awarded on successful completion of the course and an entry made in the participant's safety pass.
The certificate is valid for one year.
If desired a work-related course can take place at your premises.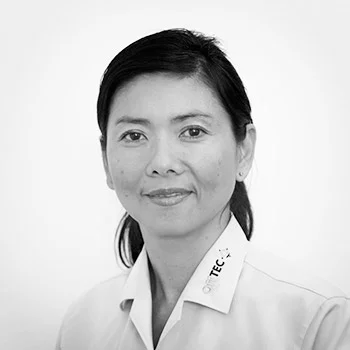 Course contact
Alicia Lee-Johannsen
Booking
Lecker Strasse 7
25917 Enge-Sande
Tel.: +49 4662 89127-13
Fax: +49 4662 89127-88