GWO Basic Technical Training Electrical
Basic Course Informations
In accordance with GWO
Validity of the certificate for this course: no prescribed validity
Price:
EUR 385.00 plus VAT
EUR 458.15 incl. VAT
Duration:
1 day / 9 lessons
The GWO Basic Technical Training was developed to teach basic knowledge of wind turbine technology. The BTT modules mechanics, hydraulics and electrics are aimed at inexperienced service personnel to train them in dealing with electrical, hydraulic and mechanical systems and rules of behaviour in the event of faults and accidents to prepare for onshore and offshore work in the wind energy sector.
Basics of electricity
Risks and hazards associated with electrical work
Function and symbol of electrical components
Function of different types of sensors
Simple electrical diagram and demonstration how to assembly it
Correct and safe measurements
The GWO Basic Technical Training modules are aimed at wind energy personnel with little or no experience in hydraulics, mechanics or electrical engineering.
A certificate will be awarded on successful completion of the course and an entry made in the participant's safety pass.
The validity of the certificate is unlimited.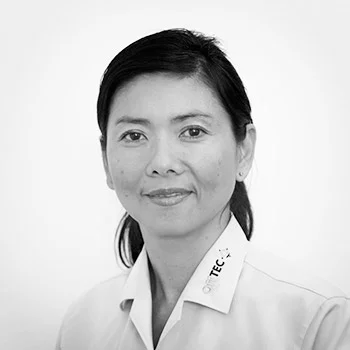 Course contact
Alicia Lee-Johannsen
Booking
Lecker Strasse 7
25917 Enge-Sande
Tel.: +49 4662 89127-13
Fax: +49 4662 89127-88