Our onshore and offshore technology training courses at a glance
OFFTEC is meeting the rapidly increasing demand for skilled workers in the wind industry with new, compact training courses. The training centre continuously expands its portfolio for specialist personnel, both onshore and offshore. Electrics, hydraulics and mechanics - the OffTEC programme for wind power provides training in all key areas.
A main focus is on electrical engineering qualifications, for which we offer a wide range of simulators, process stations and a multifunctional laboratory. The modular courses range from basic knowledge to qualified electrician for renewable energies.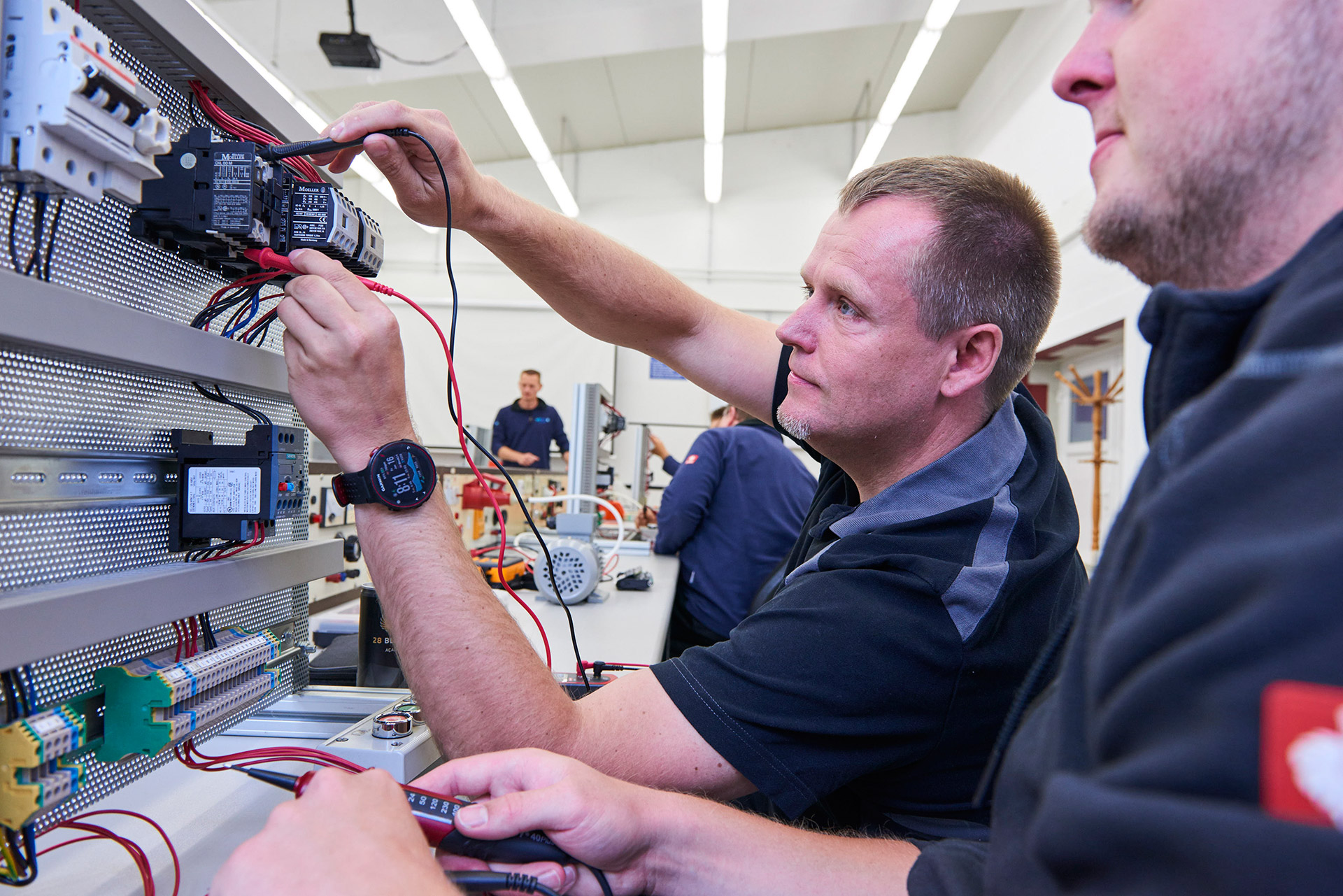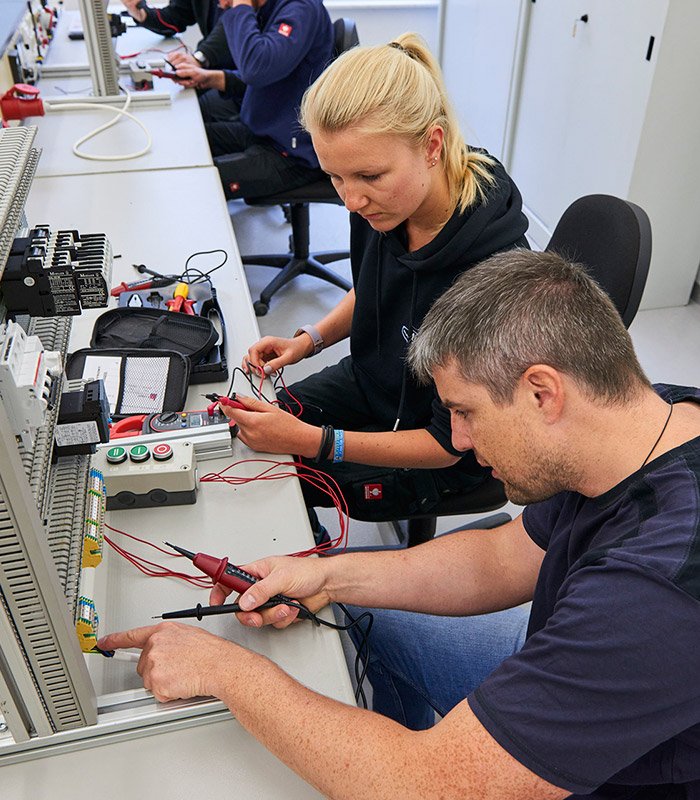 Training courses: highly qualified, safely and quickly
In order to attract the sought-after personnel, we have been developing trend-setting training courses for years that are geared to the needs of the wind industry.
The required skills are taught by experienced instructors in theory and practice, including in our own training wind farm (2 wind turbines each of types SWT-3.6-120, SWT-3.0-101DD and SWT-3.6-130).
Training and examinations conform with DGUV
Working on wind turbines is always associated with electrical hazards. High-quality training is therefore imperative and must be provided in accordance with the German statutory accident insurance (DGUV) rules.
Access authorisation for wind turbines may only be granted to qualified electricians (EFKs) or electrotechnically instructed persons (EuPs). Thanks to additional safety training, graduates of the OffTEC training courses are therefore able to carry out electrical engineering work on wind turbines on their own.
EuP learning content
The learning content includes laws, ordinances, VDE and BG regulations as well as permissible activities for the person trained in electrical engineering (EuP). Basic knowledge taught includes metrological and elementary electrotechnical basics and terms as well as safety rules for electrical engineering.
The subject matter is supplemented by teaching of the hazards which emanate from electrical voltages and currents and their effects, and also protective measures against direct and indirect contact. The course if rounded off with practical exercises. The EuP course qualifies people who are not trained electricians, but whose work includes dealing with electrical systems and equipment.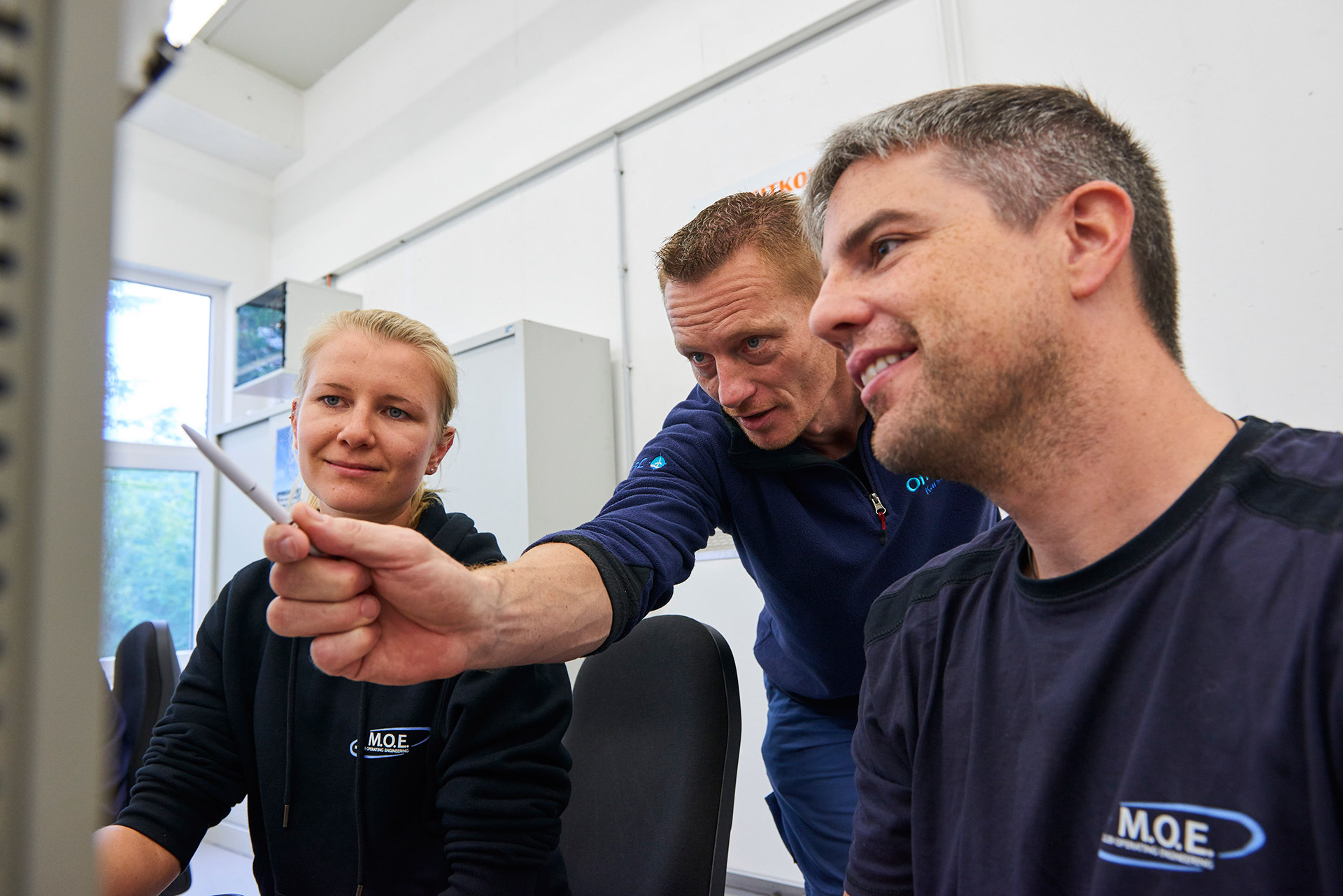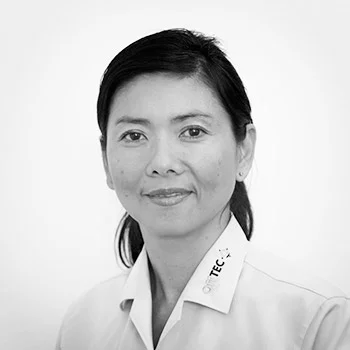 Your contact person for questions about EuP
Alicia Lee-Johannsen
Booking
Lecker Straße 7
25917 Enge-Sande
Tel.: +49 4662 89127-13
Fax: +49 4662 89127-88