Training on real offshore technology
Seaworthy: A total of almost 1,400 offshore wind turbines with a capacity of over 6,600 megawatts are in operation in Germany on the North and Baltic Seas. Offshore wind conditions are significantly more favourable than onshore.
The German government intends to promote offshore wind energy up to a capacity of 15,000 megawatts by 2030. In recent years, the use of offshore wind energy has gained considerable momentum throughout Europe, proving it to be the engine of global growth in offshore wind energy.
In 2018, offshore wind turbines with a capacity of around 2,660 MW were connected to the grid for the first time. By the end of 2018, offshore wind farms with a total capacity of c. 18,500 MW were connected to the grid in Europe.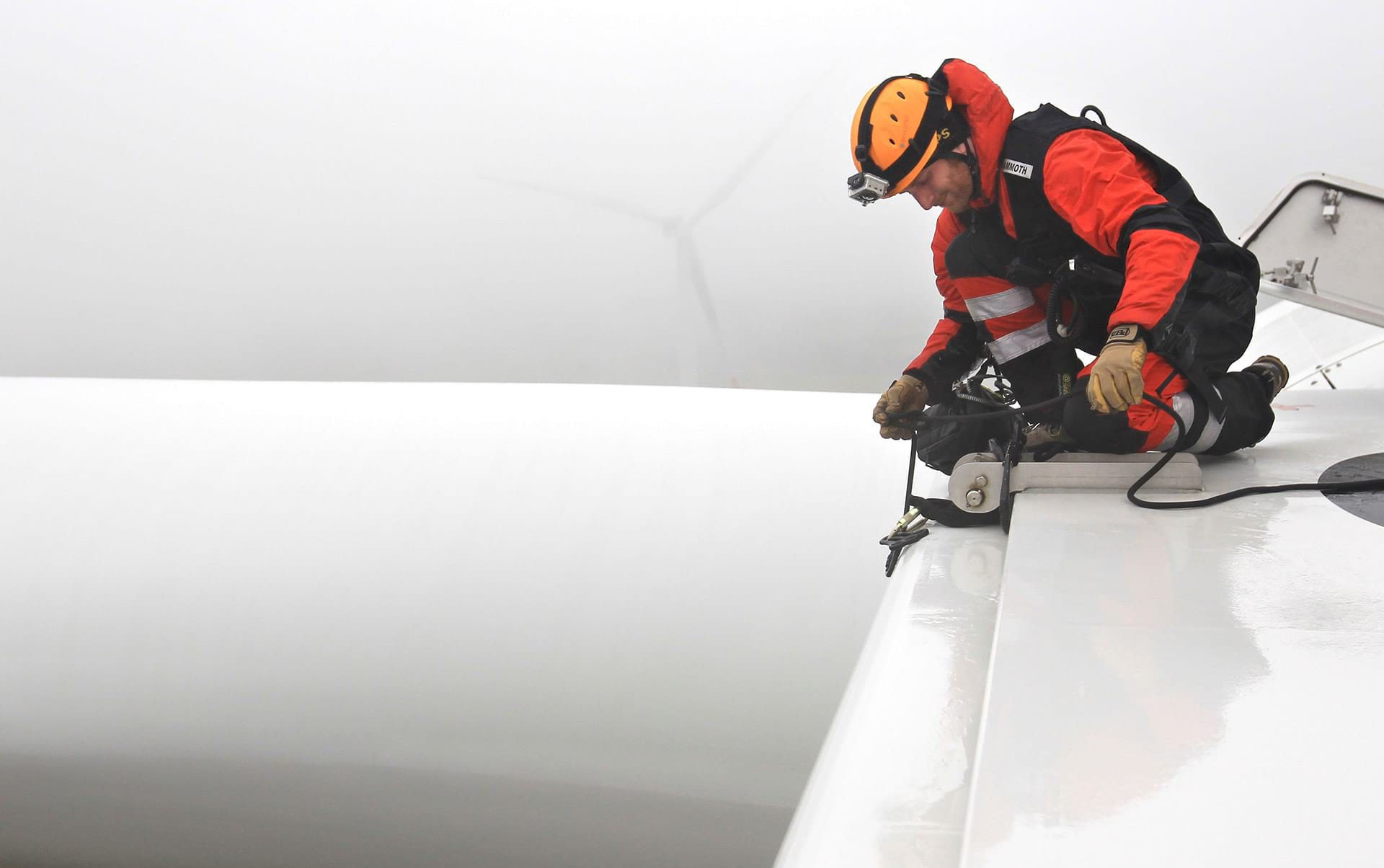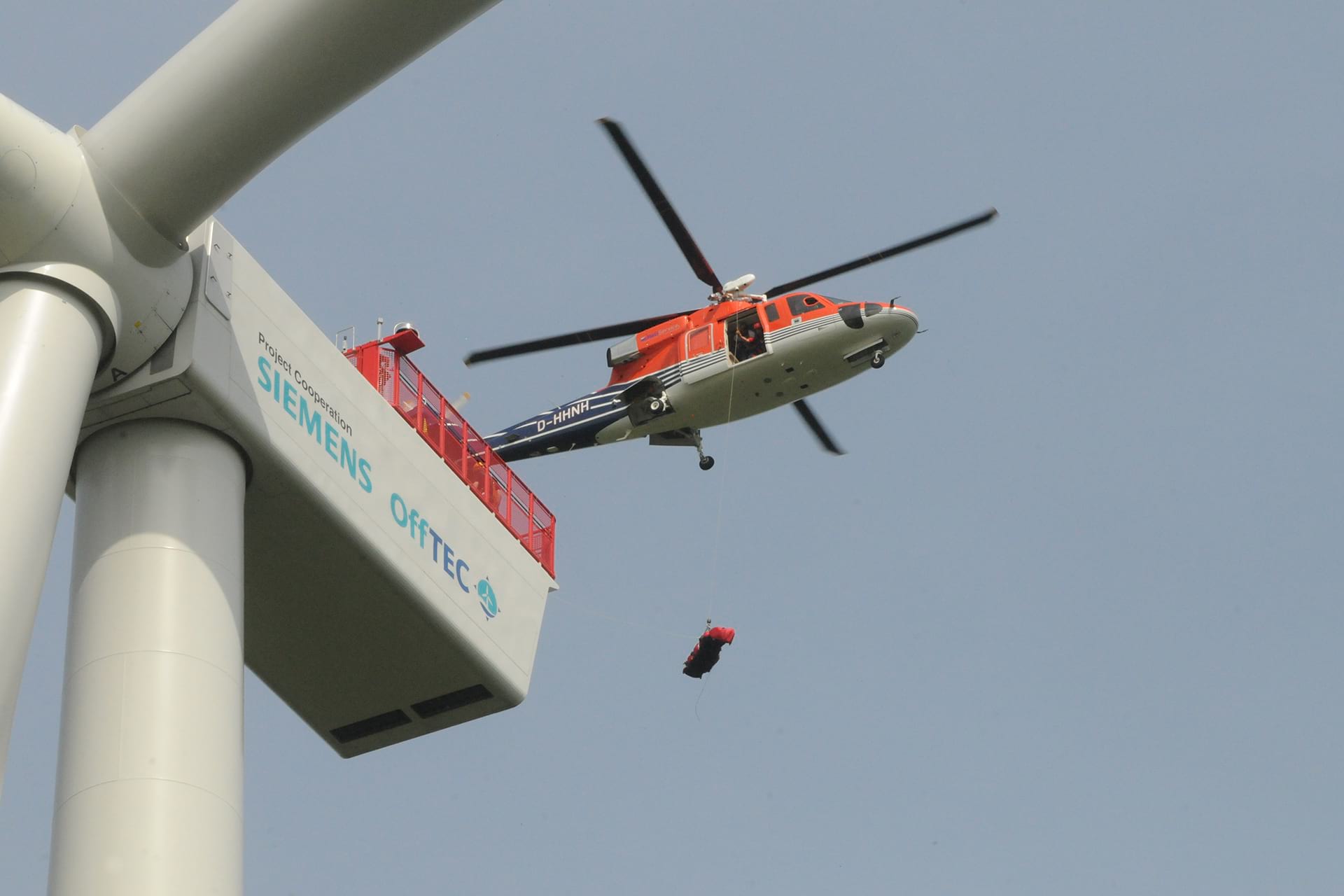 Offshore training at the heart of Europe
More and more men and women are now working out at sea. Whether service technician or board member: Anyone wishing to enter an offshore wind farm must first undergo appropriate training. OffTEC is never far away: There is no other training centre anywhere in Europe which offers so many training opportunities at one location.
80 km from Eckernförde, 100 km from Esbjerg, 170 km from Hamburg, 350 km from Copenhagen, 980 km from Stockholm, and 1,000 km from London, we offer ideal conditions for offshore training in the wind and maritime industries.
OffTEC introduces itself
Our image film shows the versatile education and training opportunities at OffTEC. We offer safety and technology training for the optimal qualification of onshore and offshore wind personnel - all in one location.
External content - Vimeo
This is a placeholder for third party content, please click to activate.
The external provider might be able to collect user specific data by activating this content. For more information please check out our data protection.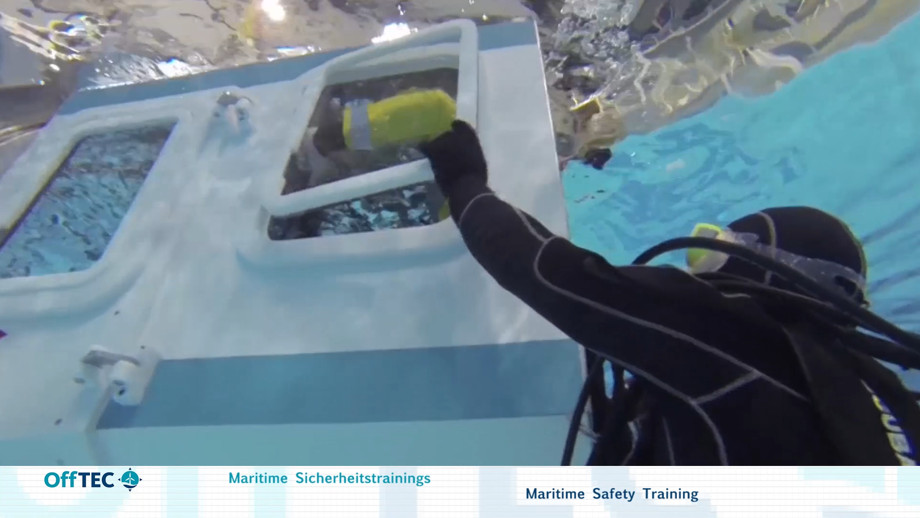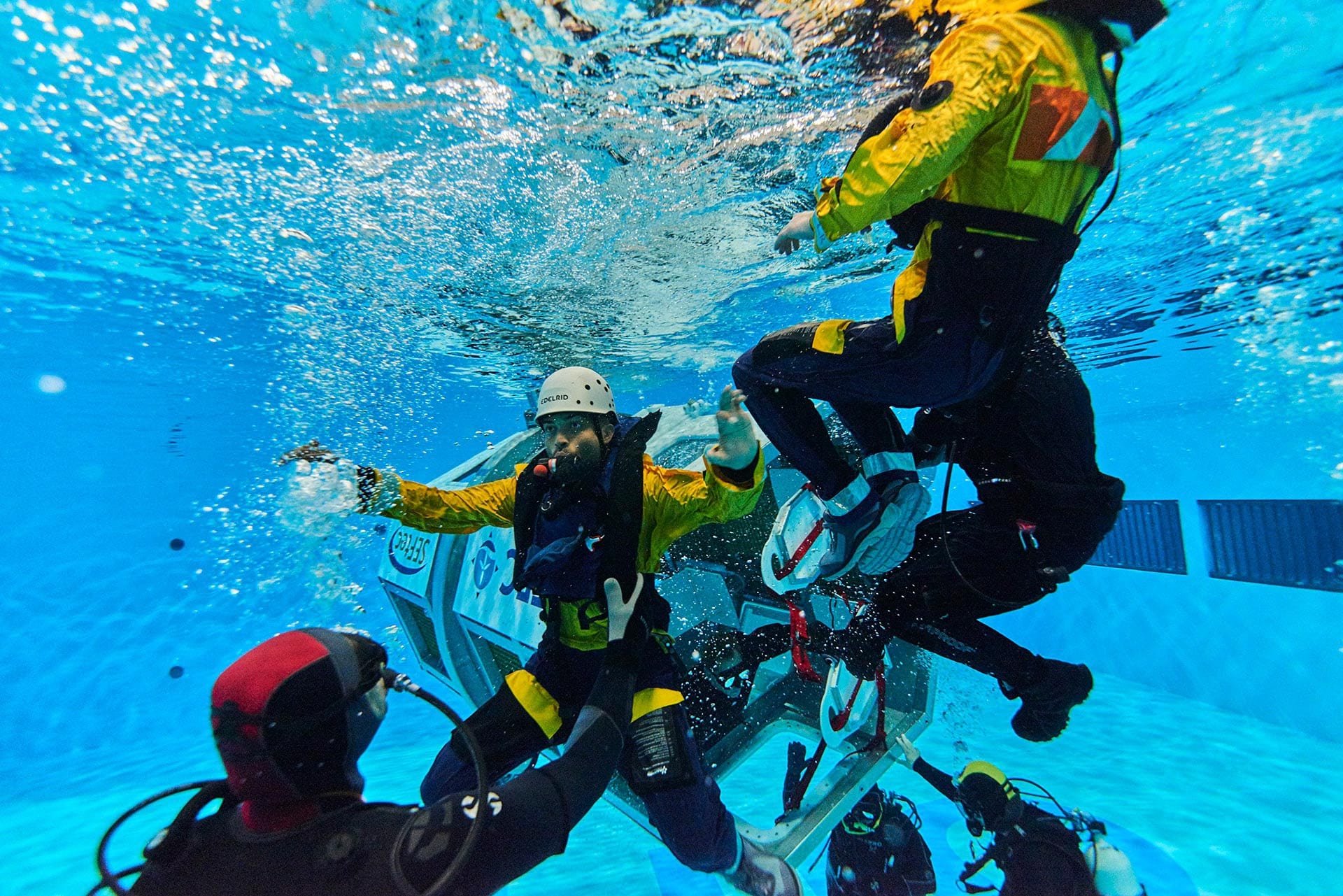 Offshore safety courses at a glance
Those working on complex plants are confronted with numerous hazards that have to be mastered safely. Our offshore training courses use real technology to provide the necessary knowledge and routine in theory and practice.
Depending on the task at hand and the location, you can choose basic, advanced and special training courses adapted to customer requirements, such as sea rescue, high-altitude or helicopter rescue, fire-fighting and first aid.
Offshore – GWO Basic Safety Training
Participants of the Offshore GWO Basic Safety Training course will acquire basic knowledge and skills in safety at height, rescue from height, personal safety, first aid, fire protection and firefighting as well as survival at sea under especially realistic offshore conditions:
GWO First Aid, GWO Manual Handling, GWO Working at Heights, GWO Fire Awareness, GWO Sea Survival
5 days / 48 hours, Monday to Friday
Validity of the certificate for these courses: 24 months
A summary of the most important information on the offshore GWO Basic Safety Training can also be found as a download, in our technical data sheet.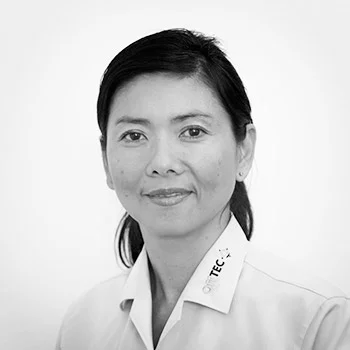 Your contact person for questions about offshore training
Alicia Lee-Johannsen
Booking
Lecker Straße 7
25917 Enge-Sande
Tel.: +49 4662 89127-13
Fax: +49 4662 89127-88