Overview of our maritime special training courses
External content - Vimeo
This is a placeholder for third party content, please click to activate.
The external provider might be able to collect user specific data by activating this content. For more information please check out our data protection.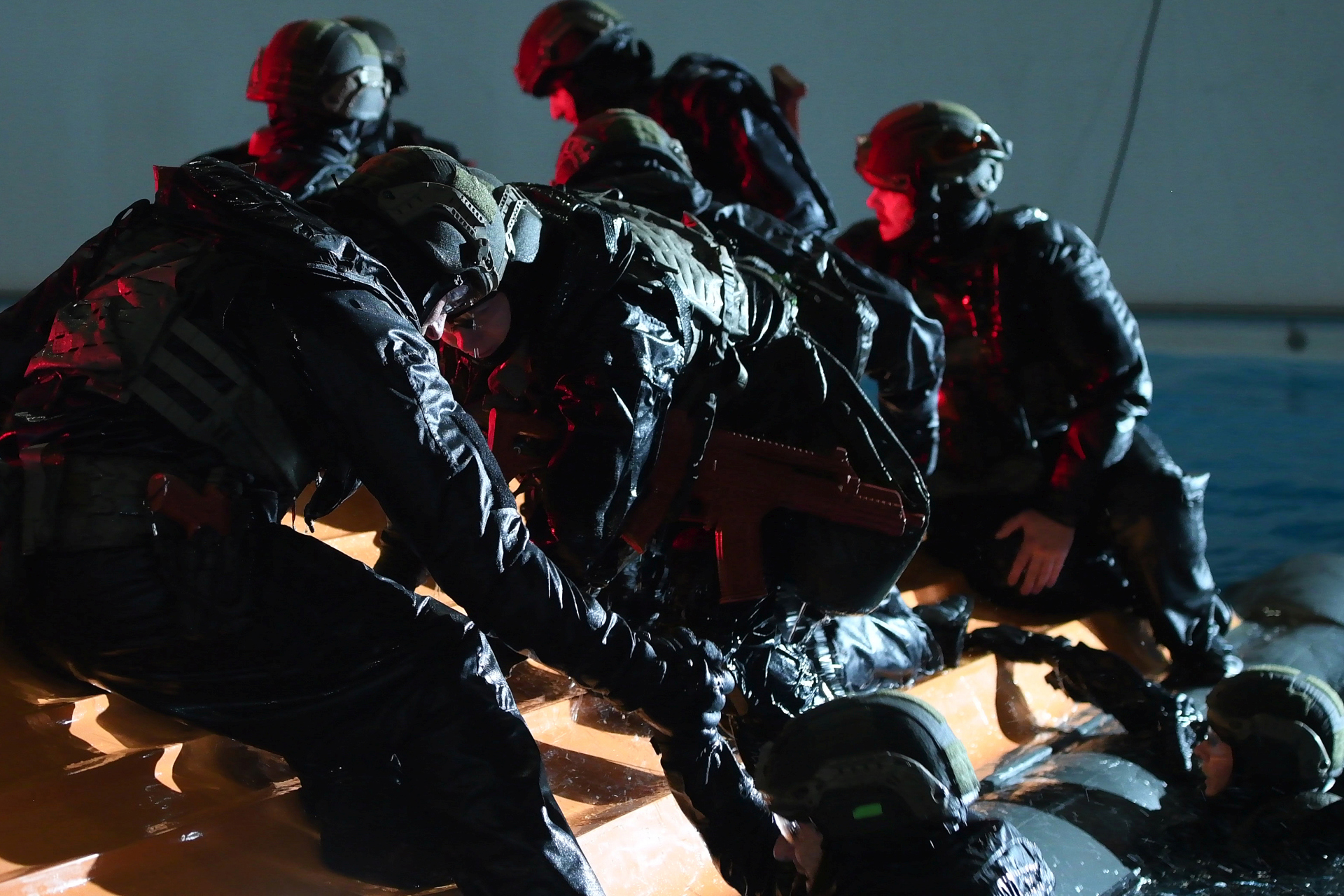 If you want to bring others to safety, it goes without saying that you also have to survive. The course teaches elementary knowledge and skills for ensuring one's own safety. Sea emergency scenarios are analysed and evaluated in both theory and practice. Knowing how to handle collective life-saving equipment and safely evacuate other people make the exercises essential for successful missions.