DGUV Company First Responder/First Aider
Basic Course Informations
Nach DGUV-I 204-022
Validity of the certificate for this course: 24 months
Title:
DGUV Company First Responder
Price:
EUR 92.00 plus VAT
EUR 109.48 incl. VAT
Duration:
1 day / 9 lessons
In theoretical and practical parts of the course the participants learn the safe and effective application of first aid in the firm, in public and in the work areas of wind turbines.
In accordance with § 10 of the Occupational safety Act (ArbSchG), the employer is obliged to designate persons to perform first aid tasks. In order to be able to perform these tasks safely and responsibly it is necessary to be given sound training and have regular refreshers. In an emergency the first responder is able to recognise dangers and take effective first aid action.
Legislation, risks and dangers
Anatomy
Rescue chain
lebensrettende Sofortmaßnahmen
Immediate lifesaving measures
Wound care
Scenario-based practical exercises for testing first aid measures
Persons who work in the construction, operation, maintenance and repair of wind turbines.
A DGUV certificate will be warded on successful completion of the course.
The certificate is valid for two years.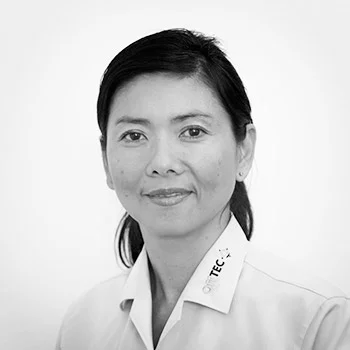 Course contact
Alicia Lee-Johannsen
Booking
Lecker Strasse 7
25917 Enge-Sande
Tel.: +49 4662 89127-13
Fax: +49 4662 89127-88