Deutscher Hochseesportverband HANSA e.V.
The Hanseatic Yachting School of DHH in Glücksburg and OffTEC cooperate since 2017 in the implementation of deep-sea safety training for ambitious offshore and regatta sailors, for (family) crews as well as recreational skippers.
Diving Consultant Group
The testing of diving equipment and training for specialized underwater applications is the focus of our collaboration with Diving Consultant Group, which specializes in professional diving services.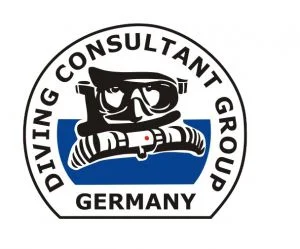 Dräger
OffTEC works together with the internationally cooperating company Dräger in the field of testing of diving equipment and training for special applications under water.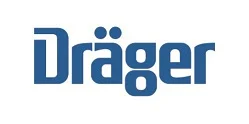 Gears
OffTEC cooperates with Gears, which is specialized in rope access technology, industrial height rescue, consulting and professional height work.

GreenTEC Campus
The GreenTEC Campus in Enge-Sande is an almost 130-hectare site located near the wind power centre of Husum and a large number of onshore wind farms. The campus is a unique, green commercial park specialised in housing businesses from the renewable energy sector.

Heli Service International
OffTEC carries out offshore hoist courses for training service staff as hoist passengers at the training wind farm in Enge-Sande in association with this company that specialises in offshore services and hoist training.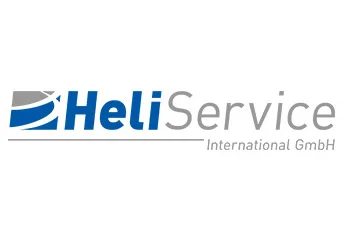 Kraftwerksschule e.V.
With its cooperation partner Kraftwerksschule e.V., OffTEC provides training as service technician for wind turbine technology. Kraftwerksschule e.V. is an energy industry training centre that year for year develops an up to date range of training and further training courses that have made its worldwide reputation.

Partner programme Schleswig-Holstein
The partner programme Schleswig-Holstein - The True North is an alliance of businesses and institutions that represent Schleswig-Holstein as a place to do business, to work and live. The aim is to increase the perception of the state as an attractive business base and shift the focus to the career opportunities offered by medium-sized enterprises in Schleswig-Holstein.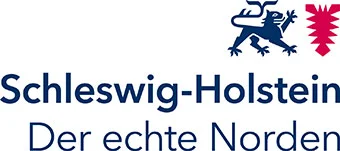 Protecttion
Together with Protecttion, a leading Spanish manufacturer of rescue equipment, OffTEC works together to advise and sell their products. The core product of this cooperation is the newly developed one-person descender for rescue "Wind Escapettor", which can be trained and purchased at OffTEC.

Safety Technology Ltd
Safety Technology Ltd, one of the leading providers of safety training courses, with locations in the United Kingdom, Ireland and the USA, cooperates with its partner OffTEC in carrying out training courses in line with Global Wind Organisation (GWO) standard.

Siemens Gamesa
Since 2010 OffTEC has worked closely with Siemens Gamesa (formerly Siemens Wind Power and Renewables Division) to provide practical training for wind sector personnel. The basis for the partnership is cooperation in developing future course content and training of service technicians on real wind technology, which is implemented on three different models of Siemens wind turbines in the OffTEC Training Wind Farm.

TÜV SÜD Akademie
OffTEC has found a partner in the TÜV SÜD Akademie which has established itself in the industry as a result of its expertise as a provider of technical services. The TÜV SÜD Akademie's portfolio enhances training offered by OffTEC in the areas of electrical engineering, logistics and corporate organisation, safety and rescue.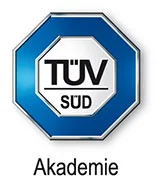 Wiedenmann Seile
Our cooperation partner WIEDENMANN Seile GmbH, based in bavarian Marktsteft, is a traditional company for lifting and safety technology with meanwhile 150 employees at six locations. In the perfectly equipped WIEDENMANN training center we will carry out our GWO onshore modules First Aid, Manual Handling, Working at Heights and Fire Awareness from spring 2020 onwards.