Switching authorisation up to 52 kV - Refresher
Basic Course Informations
According to DGUV Regulation 3 and DIN VDE 0105-100
Validity of the certificate for this course: 12 months
Title:
Switching authorisation up to 52 kV - Refresher
Price:
EUR 431.00 plus VAT
EUR 512.89 incl. VAT
Duration:
1 day / 8 lessons
Participants gain a sound knowledge of medium voltage switching processes and knowledge of the relevant laws, accident prevention regulations, standards and VDE regulations and about the identification and description of types of power supply operations, switching devices and turbine designs, precautions and rules of behaviour in the event of faults and accidents. The participant can perform switching processes on air and SF6 gas-insulated medium-voltage switching gear, master disconnection processes and safely apply the Five Safety Rules.
Legal principles
Profile of requirements for personnel authorised to perform switching tasks, those authorised to assign switching operations and those responsible for the plant (turbine)
Guideline, risk assessment, work instruction
The Five Safety Rules and the different voltage levels
Dangers and effects of electric current on the human body
Behaviour in the event of faults, accidents, damage and fires in electrical systems
Analysis of faulty switching and prevention strategies
Switching examples
Medium-voltage switching systems up to 52 kV
Network forms and fault types
Switching devices, air and SF6 insulated switchgears
Personal protection when switching, safety and personal protection marking
Personal protective equipment
Practical training on medium-voltage switching systems
Qualified electricians and persons properly instructed in electrical engineering who are to receive switching authorisation in the firm and from the grid operator.
A certificate will be awarded on successful completion of the course and an entry made in the participant's safety pass.
The certificate is valid for one year.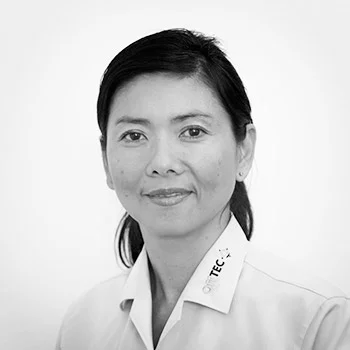 Course contact
Alicia Lee-Johannsen
Booking
Lecker Strasse 7
25917 Enge-Sande
Tel.: +49 4662 89127-13
Fax: +49 4662 89127-88